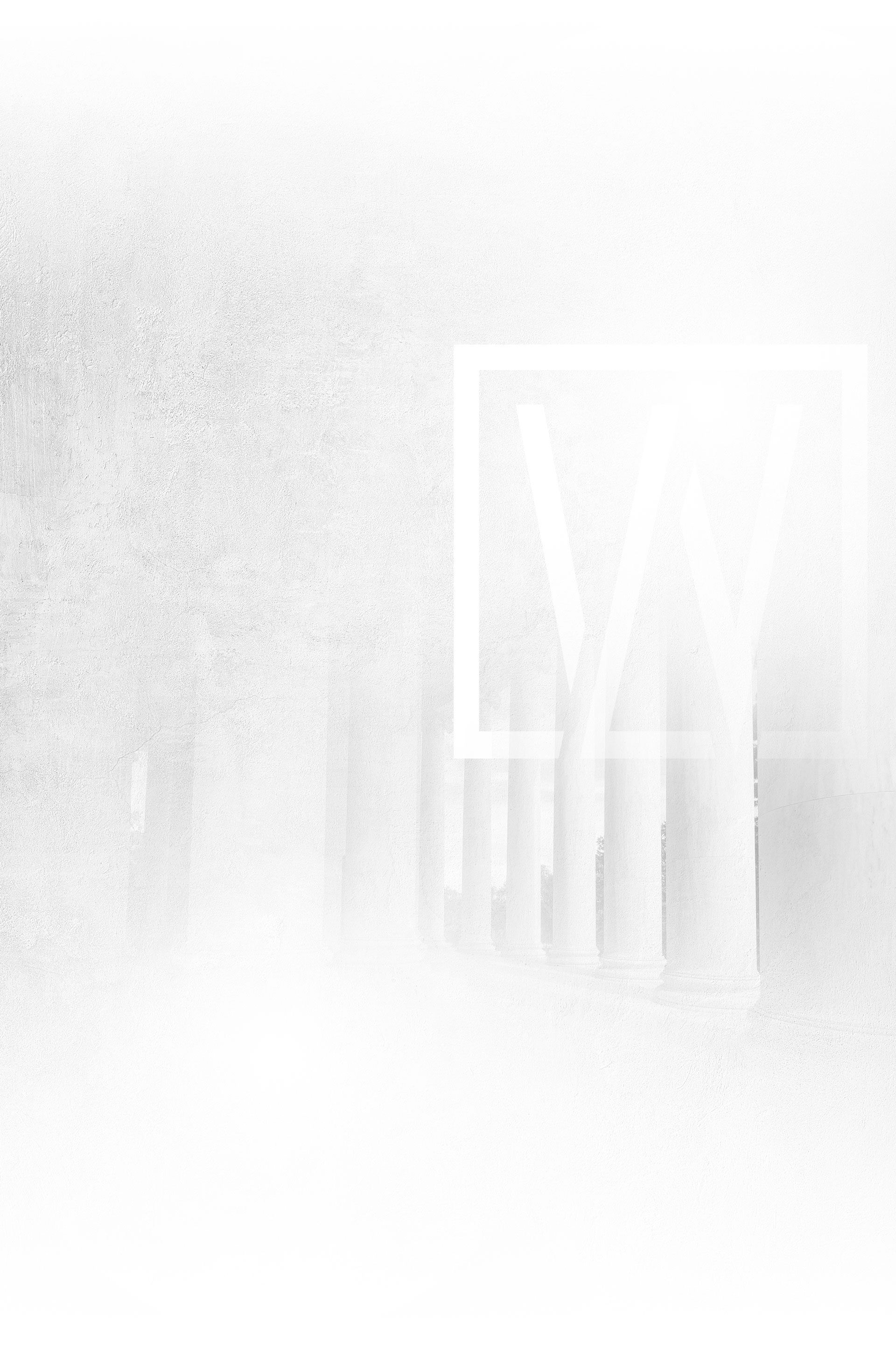 Seattle Family Law Representation
Helping Families Resolve Divorce, Custody, Property Division, & More!
Whether you are considering divorce or are guarding your rights in a marriage, Wakefield Legal offers the caring, results-driven counsel you need. Our legal team is backed by the litigation experience to protect your rights in even the toughest legal arena, but our goal is always to provide discreet representation that can help you achieve the swiftest, most amicable results possible, preferably out of court.
What Sets Our Legal Advocates Apart?
Proven, trial-tested experience
Compassionate counsel and aggressive advocacy
Available to help you
At our Seattle family law firm, we believe in high-quality counsel that comes at reasonable rates. Everyone deserve exemplary legal care, and that is what you will find at Wakefield Legal. Discover how our experienced legal advocates can be of service. Request your case review today.
Our Divorce and Family Law Practice Areas
Our Seattle law firm takes on cases including and not limited to:
In such highly personal matters, you have a lot on the line, and you cannot afford any mistakes. With our help, you can gain the professional guidance and dedicated representation you need to get to the future you deserve. Whether you need to safeguard your financial interests in a marriage, assert your parental rights in a divorce, or need a restraining order for your physical safety, we offer the compassionate yet aggressive representation to effectively handle these sensitive matters.
Suggested Reading: