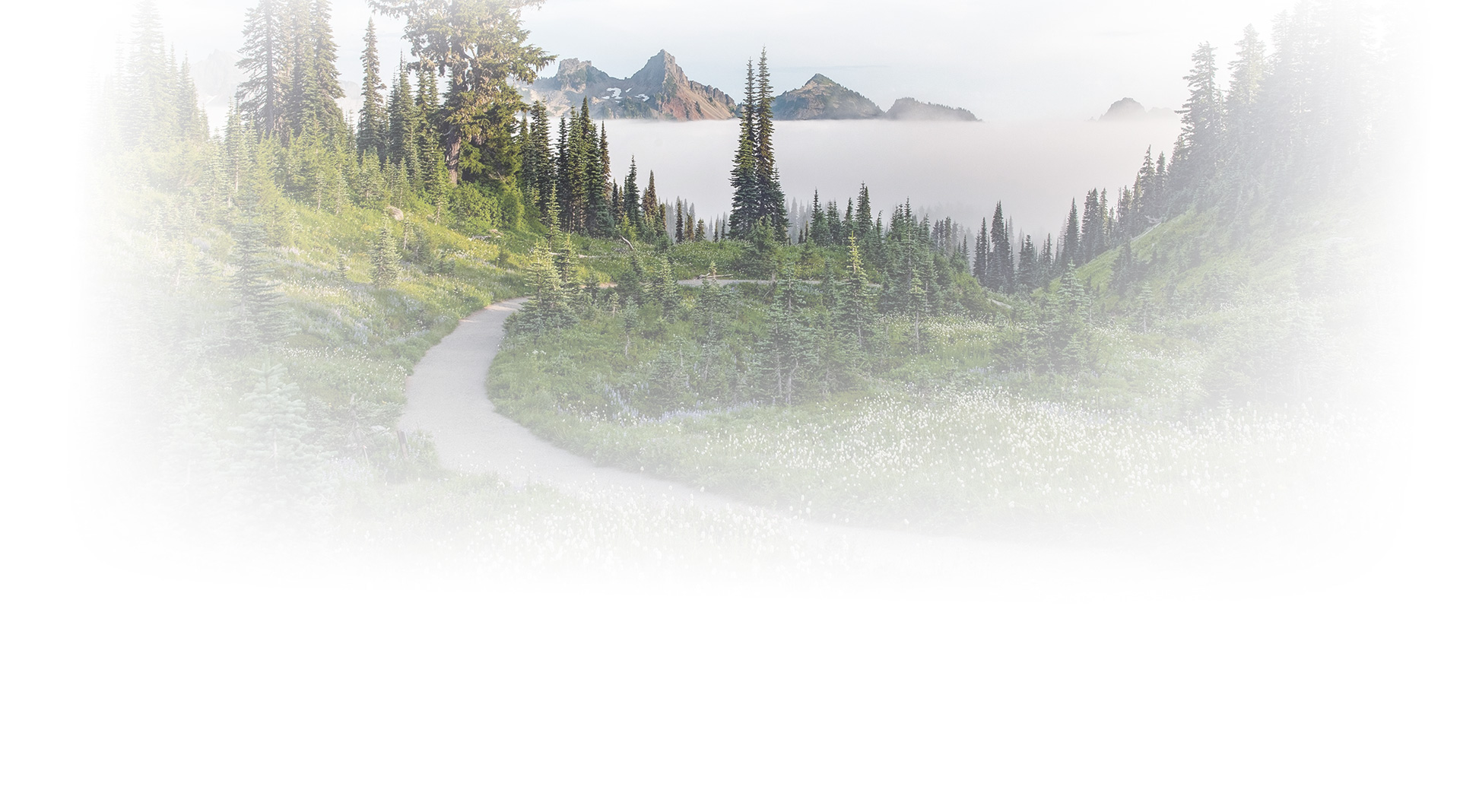 Providing Trusted Legal Counsel For YouR Divorce & Child Custody Matters
COMPASSIONATE, AGGRESSIVE & DISCREET
Trusted Seattle Divorce Lawyers
Serving Clients Throughout Western Washington
At Wakefield Legal, we understand that matters of family law can be emotionally taxing, and we are here to keep you informed as we fight for your rights, seeking to reduce your stress and save you time as you move forward to a brighter future.
We are prepared to assist you with a wide range of family law matters, which includes preparing your child custody plan, striving to amicably resolve your divorce, or working to finalize a pre-nuptialor post-nuptial agreement.
We can help you enforce child support orders or modify a court order after a divorce has been finalized. From prenuptial agreements to dependency cases, our Seattle family law firm offers compassionate guidance and trusted solutions you can rely on.
Need a client-focused and results-driven Seattle family law attorney? We can help. Submit a brief online form or call us at (206) 966-6933 for your case evaluation.
Professional Divorce & Family Law
For years we have come highly recommended by past clients and by peers for our tireless, professional, and effective representation.
Our Seattle divorce attorneys are known for compassionate counsel and trial-tested advocacy, dedicated to finding peaceful results but ready to advocate for your rights in court if the need arises.
Please don't hesitate to find out how we may be able to be of service to you and your loved ones.
Need an experienced Seattle divorce lawyer? Call us today at (206) 966-6933 to schedule your case evaluation. We offer aggressive and compassionate counsel.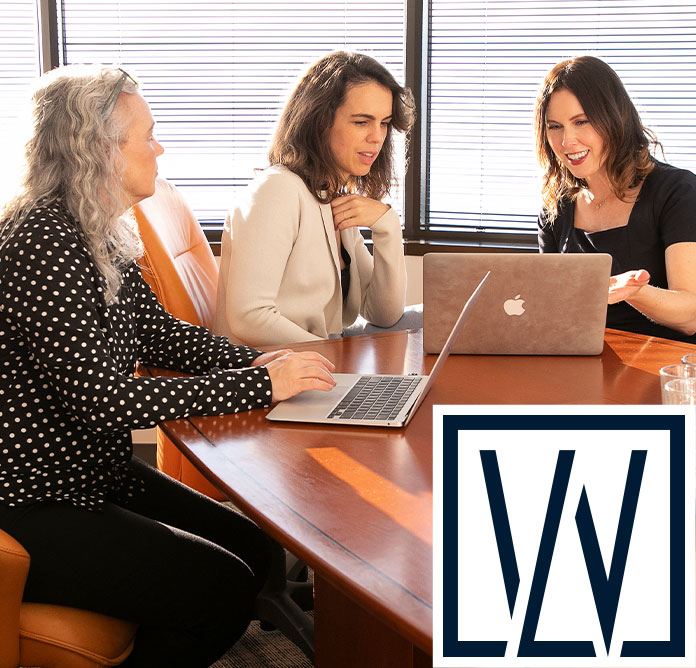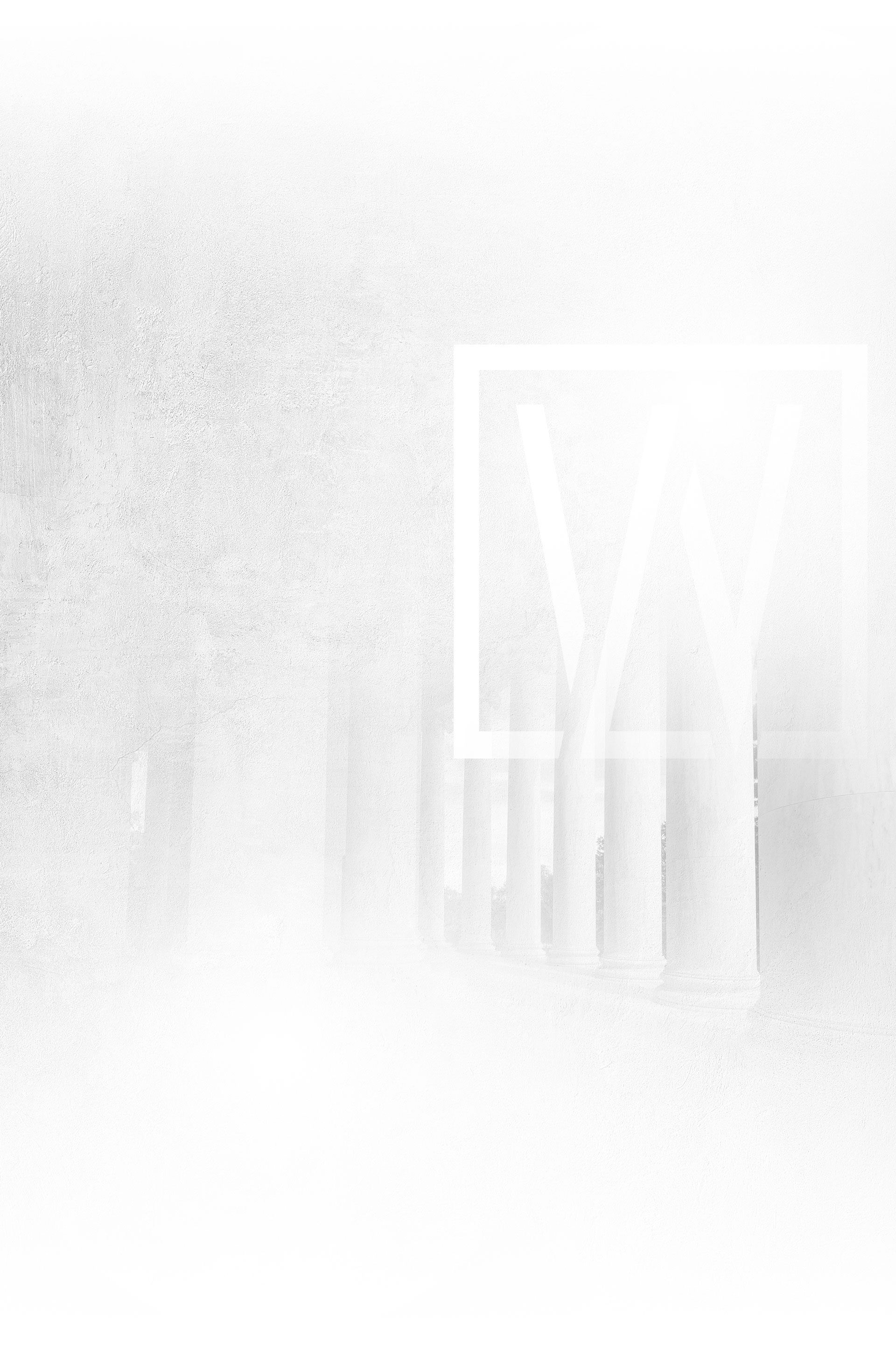 Our Conversation Begins With Your Story
Our Practice Areas are Tailored for Your Needs
Child Custody

Child Support

Pre-nuptials

Post-Nuptials

Property, Asset & Debt Division

Modifications

Post Decree

Dependency

Divorce

Uncontested Divorce

Domestic Violence
At Wakefield Legal, PLLC, we have the skills and experience you deserve. Get to know our team by scrolling down and select the staff you would like to learn more about.
We Deliver Personalized, In-Depth
Attention to Every Case
Our TestiMonials
Anne is always willing to spend extra time with clients.

"Anne is always willing to spend extra time with clients and I frequently find her going to lengths on a case that many other attorneys would not. She is persuasive in front of judges and juries. I'm sure I will be referring more clients to her soon!"

I wholeheartedly endorse her and gladly will refer clients to her.

"I know Anne through the Gerry Spence Trial Lawyer's College. She's an excellent advocate and fights hard for her clients. I wholeheartedly endorse her and gladly will refer clients to her for criminal matters."

The representation that Anne provides to her clients is truly unique.

"The representation that Anne provides to her clients is truly unique. She shows tremendous compassion towards their circumstances, but yet advocates effectively on their behalf. She is an excellent attorney."

She is impassioned and cares deeply for each of her clients.

"Anne Wakefield is an excellent attorney and counselor at law. She is impassioned and cares deeply for each of her clients. Anne has the skills to take a case all the way through a jury trial. I often refer clients to Anne because I know that she will give 100% and offers excellent client service."

Her professional demeanor instantly set me ease.

"I received legal advice from Anne Wakefield over a critical personal matter. Her professional demeanor instantly set me ease. She was kind, cordial, knowledgeable, and most of all, made it easy to understand my situation and my options. Anne was very patient when it came to explaining different scenarios and I left feeling empowered about my situation. I would definitely contact Anne Wakefield again should I ever need legal counsel."
Personalized attention to your unique case

We are responsive and supportive and we engage our clients in strategy development and decision making, giving you an overview of the law and explaining how the legal factors apply to your unique circumstances.

We pride ourselves on our responsiveness and our proactive approach. We review all of the evidence with you and give direct advice about what will best position you to succeed in meeting your legal goals. We are very strategic and we know how to rapidly craft thoughtful strategy in an emergent situation.

Highly recommended by peers & clients

It is rare to find a team that is exceptionally skilled in settlement negotiations and simultaneously armed with the experience and skill to step into court on a moment's notice. We are both counselors at law and advocates. We know it is best for clients to craft their own settlement that fits their family's unique needs. We also start clients away from wasting time and money on fruitless negotiations when litigation is warranted.

Our clients benefit from our reputation in the legal community. We are knowledgeable and detail-oriented in front of judges and commissioners. Opposing counsel know us and they know that we are prepared to go to court if negotiations fall through.

Compassionate counsel and aggressive advocacy

We understand that Family law touches on every aspect of our clients' lives. We know that we are advocating for an outcome that will significantly impact your day to life for years to come. We know that your future ties back to our future success because happy clients are the foundation of a thriving legal practice.

Proven, trial-tested experience

We have a team of experienced attorneys with diverse backgrounds who bring great depth and strategy to our case plans. We use a team approach to ensure that each client is fully supported and we have the capacity to specifically match each client with the very best lead attorney for their unique circumstances.
Let's start a Conversation
Fill out the form below and we will be in touch shortly.