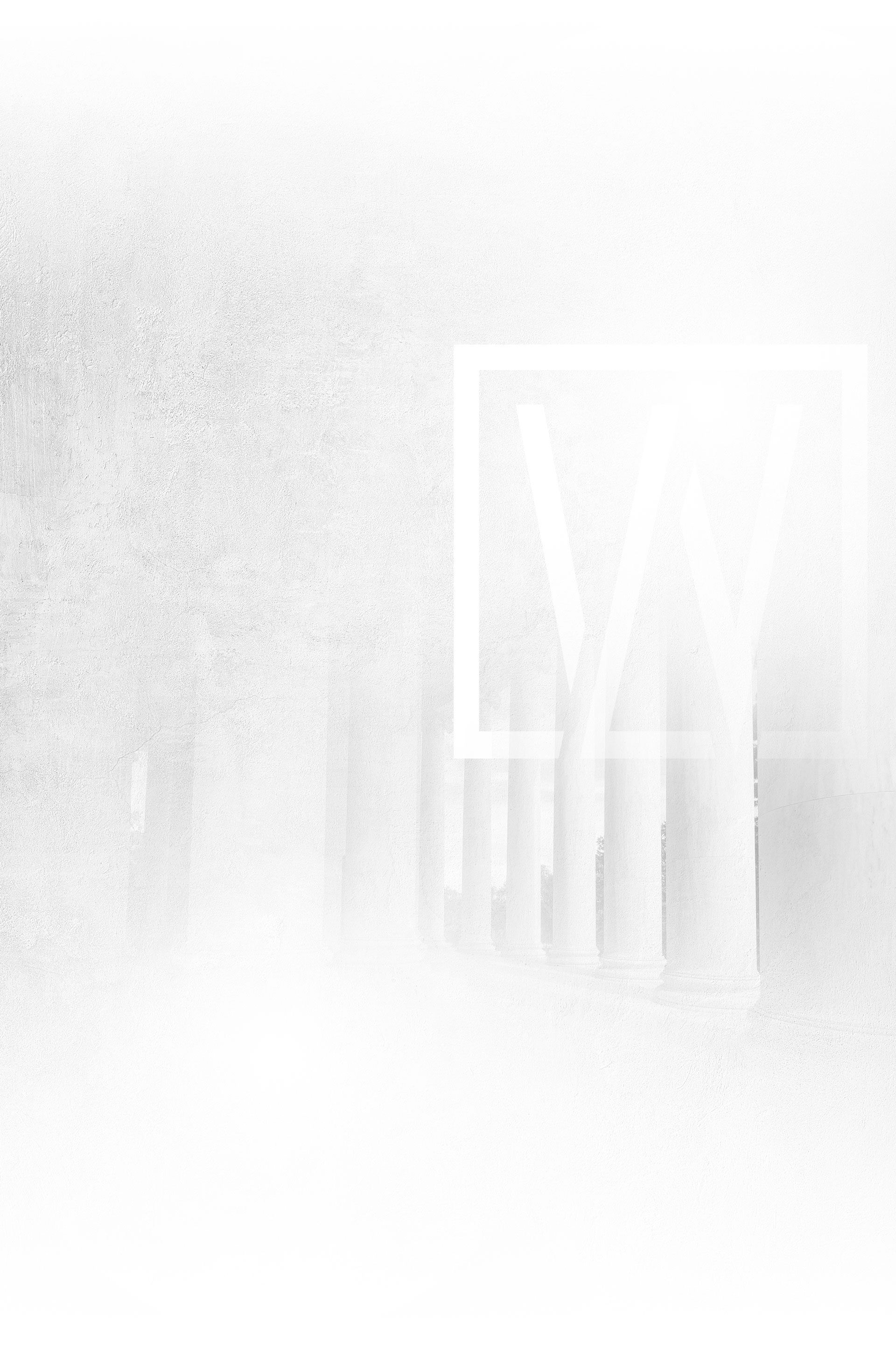 Seattle Wills & Trusts Attorneys
Helping Protect Your Assets and Legacy
When planning for your future, you may need to consider what happens to your property upon death. While Washington State has statutes concerning how a decedent's assets are distributed, the intestate succession laws might not coincide with your wishes on who you want to get what. By creating a will or trust, you can specify your desires, giving you more control over how your property is handled after your passing and preventing disputes between your loved ones. Although wills and trusts provide a means for distributing your assets, they are distinct. Because every person's situation is unique, it's essential that you speak with an estate planning attorney to determine an effective course of action.
At Wakefield Legal, our Seattle wills and trusts lawyers provide personalized legal representation to those seeking to designate beneficiaries for their assets. When you reach out to our team, we'll listen to your goals and discuss the different legal vehicles available to achieve them. Recognizing that your present decisions can impact your future and your loved ones, we will provide responsive and supportive legal counsel to help protect your legacy.
To schedule a consultation with one of our wills and trusts attorneys in Seattle, please contact us at (206) 966-6933 today.
Why Establish a Will or Trust?
Wills and trusts are two documents that can be created to help ensure that your assets are distributed according to your wishes after you die. Establishing a will or trust can provide many benefits for you and your family. You can choose who will receive your assets, prevent arguments between loved ones about who gets what, and ensure that your last wishes are known.
Many people associate wills and trusts with individuals holding large estates. Yet, these vehicles can be used by anyone who has property and wants to indicate how it's handled after their passing.
It is never too early or too late to start thinking about establishing a will or a trust as part of your estate planning strategy. By doing so now, you can have peace of mind in knowing that, when the time comes, your legacy and wishes will be honored according to the instructions specified in the documents you have put in place.
Please reach out to our Seattle wills and trust lawyers to begin planning for your future.
What Happens If You Die Without a Will or Trust?
When someone dies without a will or trust in Washington State, the state's intestate succession laws come into play. In this situation, the deceased's property is passed to their surviving family members as enumerated in RCW 11.04.015.
Generally, the first person in line to inherit is the decedent's surviving spouse. Then the property will pass to the children, parents, or siblings. If none of these relatives are alive when someone dies without a will or trust, their property will go to other extended family members, such as grandparents, aunts, and uncles. How an estate is divided can depend on which family members survive the deceased.
Unfortunately, Washington's laws don't consider every person's unique family dynamics and personal relationships. Therefore, you might have a different plan for your property's distribution. That is why it is important to create a will or trust with the help of a Seattle attorney.
How Wills and Trusts Differ
In Washington State, wills and trusts are two separate legal documents that can help ensure that an individual's wishes are carried out after they pass away. While both instruments provide ways to distribute a person's assets upon death, some crucial differences exist.
With a will, an individual leaves instructions for how they want their property handled. It becomes active upon the person's death. In contrast, a trust – more specifically, a revocable living trust – is effective during the person's lifetime. When an individual establishes a trust, they essentially create a legal entity in which their property is placed.
Additionally, while wills and trusts allow individuals to indicate the distribution of their property, wills have the added benefit of enabling the individual to name guardians for their minor children.
Wills and trusts also differ in the way property distribution is carried out. Before beneficiaries can receive assets allotted to them in a will, the document must go through probate. This is a legal process where the court validates the will, and an executor must do inventory and pay off debts before giving out property. In contrast, trusts do not typically have to go through this process, saving time and money and keeping personal matters private.
Our Seattle wills and trust lawyers can evaluate your situation and help determine a practical path for you.
Contact Our Firm Today
If you are considering establishing a will or trust, seek help from a legal professional. These documents must be carefully planned and developed to ensure that they are valid and clearly express your wishes.
Call Wakefield Legal at (206) 966-6933 or submit an online form to set up an appointment to discuss your case.