Seattle, WA Child Support Attorney
Calculate & Determine Child Support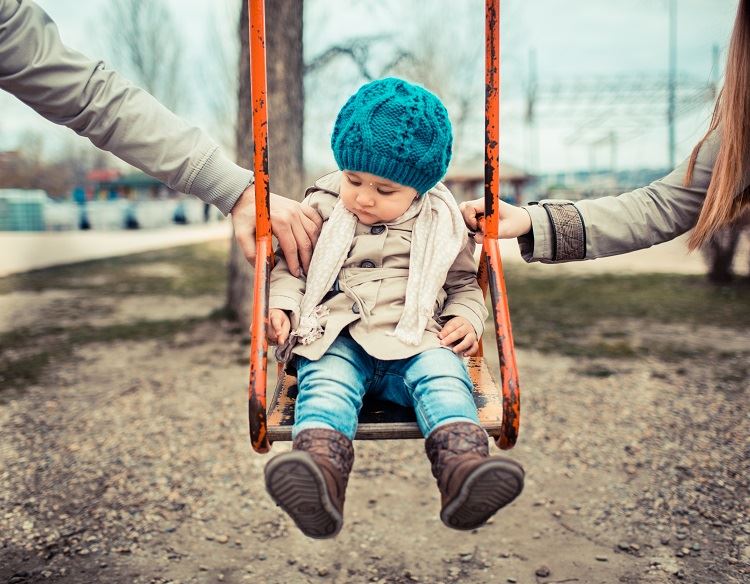 Child support matters are generally at the center of many heated disputes in a divorce and when the need for modification arises. Matters involving children and finances can be complicated because parents often have vastly different views on what they consider to be fair payments. Our knowledgeable Seattle child support lawyers at Wakefield Legal, PLLC can serve as your objective legal advisor and guide you towards a child support solution that is balanced and beneficial to your children.
Wakefield Legal, PLLC has experience in:
Establishing child support payments
Modifying support amounts
Enforcing nonpayment
As attorneys with in-depth trial experience, you can be confident that we are able and willing to push a case to trial if it means protecting your interests.
How Are Child Support Payments Calculated in WA?
Child support amounts are calculated by using a standard formula. The non-custodial parent will typically be the one making payments to the custodial parent. If you are a business owner with complex finances or is unemployed or underemployed, you may benefit from having a lawyer review your situation to help determine your true income and support obligations.
Child support is determined by factoring:
Net income of both parents
Number of children to receive support
Cost of medical and daycare expenses
Other child support obligations paid to other children
Consultations with a Knowledgeable Advocate -
(206) 966-6933
Whether you need help establishing child support, modifying an amount due to a change in circumstances, or need an enforcement against a nonpaying parent, our child support lawyers in Seattle work quickly and effectively to resolve your matter.
We understand that when child support matters are delayed, it is the children who end up suffering. Let our Seattle family attorneys help you determine a fair and reasonable amount so you can adequately care for your child's needs.
If you would like to learn more, call us at (206) 966-6933. We take calls 24/7.